Alicia Jones: Event Sales & Customer Experience Specialist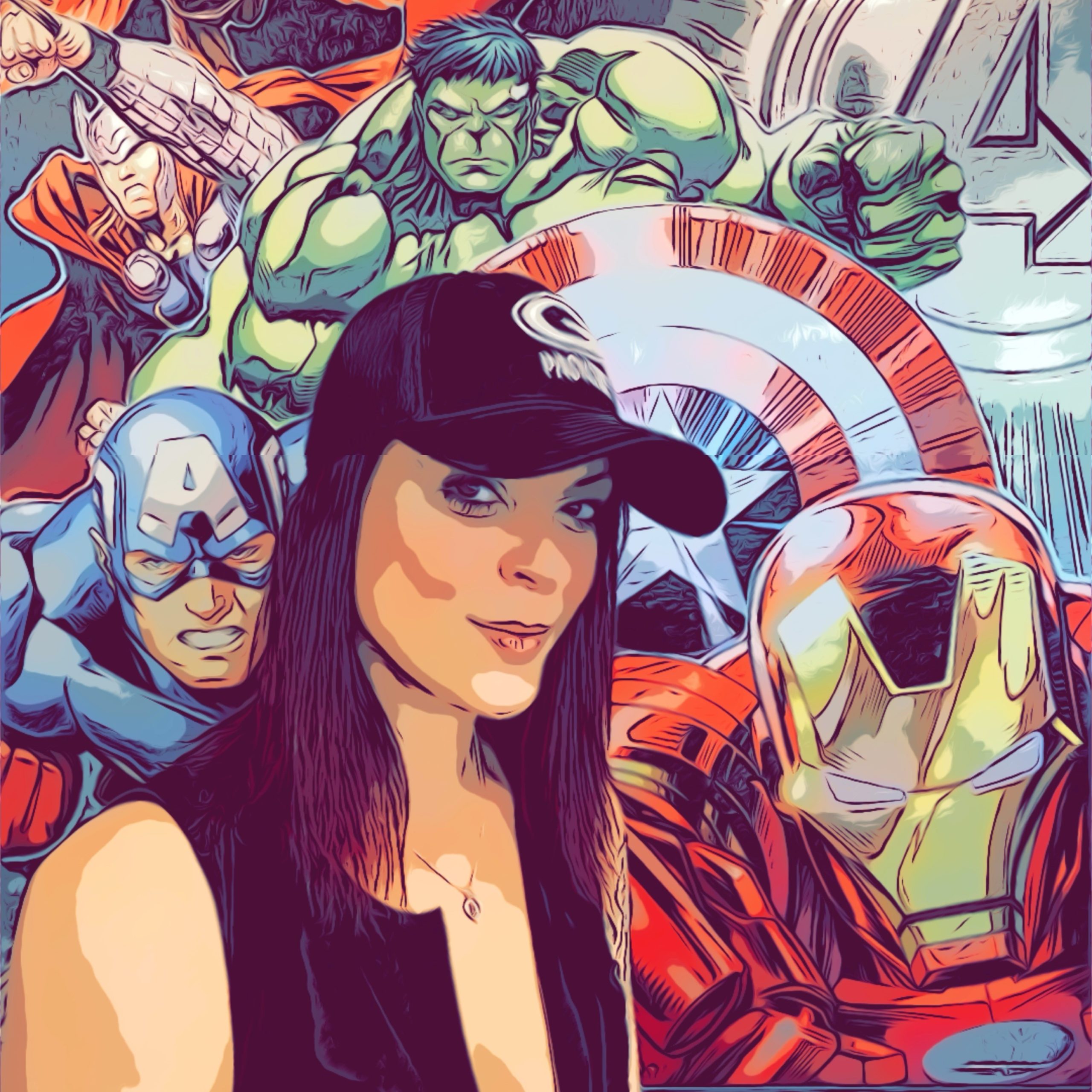 Alicia was born and raised in the lower mainland and spent her childhood on the family farm, milking the cow, herding the sheep and running from the bull calves.
This competitive middle child never backs down from a challenge. When stuck between a rock and a hard place she smashes that rock and turns it into polished granite to take her place from hard to fabulous!
Her unique background ranges from regional sales, to film industry Prop Master. Over 8 years in film has developed her keen eye for detail and ability to excel under pressure while always delivering on her promises.
Plus, after some time spent developing cocktail menus as a bar manager, and teaching bartending to young prospects, she mixes a mean old fashioned.
"Without music, life would be a mistake."" – Friedrich Nietzsche

SUPER-Powers: Super Strength, Invisibility, Telepathy, Telekinesis 
Call Us Today: 1.888.556.0777