Allix Grant: Route Specialist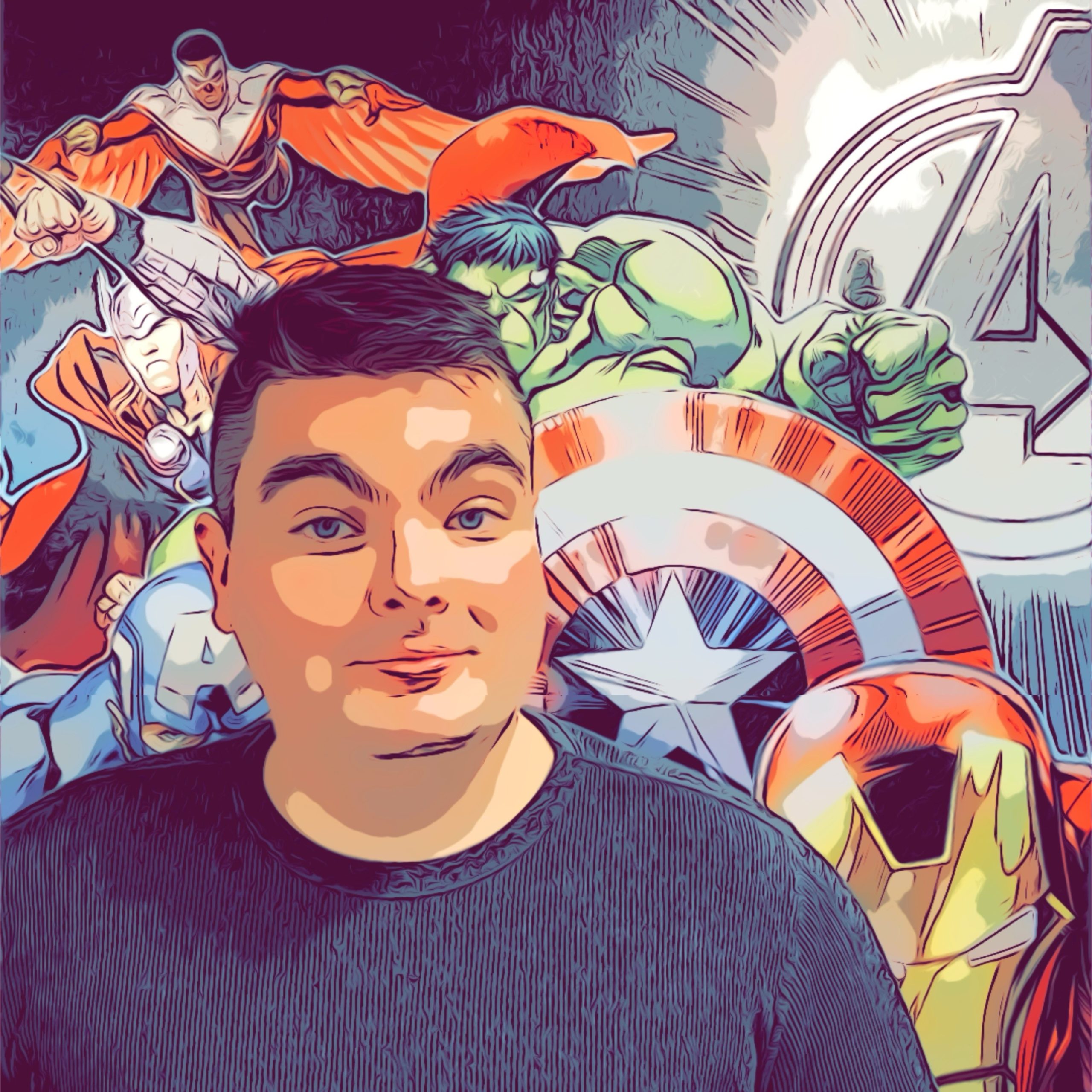 Hailing from Langley, BC – Allix enjoys hiking and biking the local mountains when he's not on the ice of his men's league hockey team.
Allix joined the Pit Stop team after studying finance at Douglas College and completing an internship with one of Canadas top private wealth management firms.
Prior to Pit Stop, Allix spent a number of years as an aviation professional. Responsible for safety and quality he developed a sharp eye for detail and opportunities for business improvement. He is proud of his commitment to building and maintaining a safety culture and reducing operational risk.
"We're here for a good time, not a long time. So have a good time, the sun can't shine everyday." – Trooper

SUPER-Powers: Teleportation, Karaoke, Slapshots from the blue line
Call Us Today: 1.888.556.0777