Bevin Greenslade: Route Manager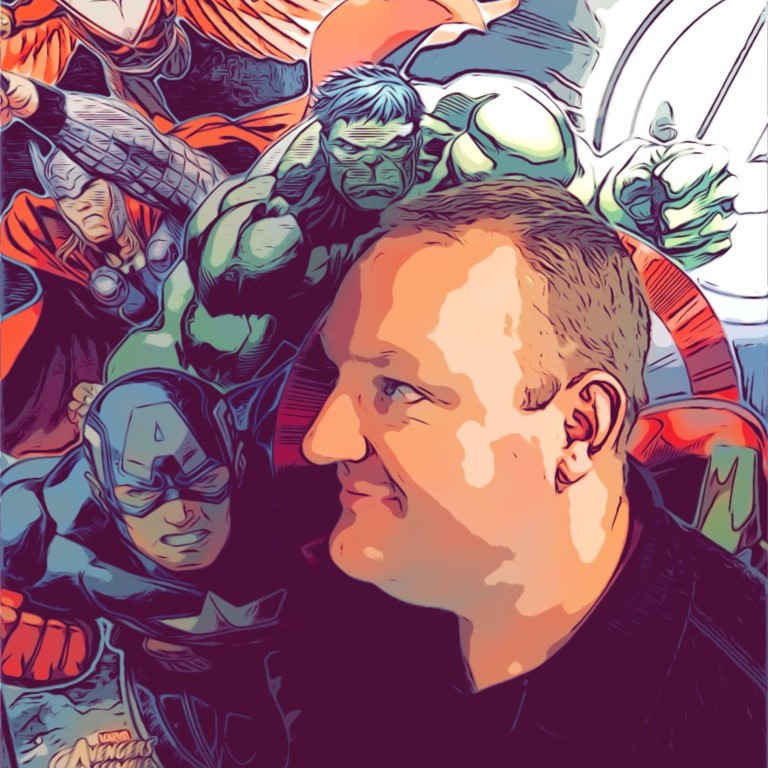 Bevin was born in South Africa but taken away from the sunshine and warmth at a young age when his family decided to move Vancouver. Bevin grew up playing team sports, namely hockey and rugby, which have taught him how to be the ultimate team player.
With a background in a variety of fields including customer service, finance and technical installations, Bevin brings various levels of expertise to our team.
Outside the office, you can find Bevin at the driving range or golf course practicing to become the next Andrew "Beef" Johnson.
""Simply by making the effort to start something, you will be miles ahead of almost everyone else." – Gary Player

SUPER-Powers: Shapeshifting, Super Strength, Teleportation, Speed, Resilience
Call Us Today: 1.888.556.0777