Jackie Glutyk: Sales & Customer Experience Specialist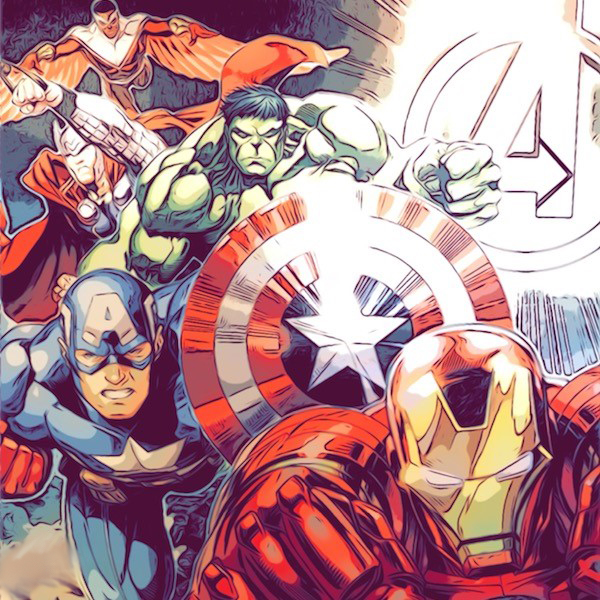 Jackie is one of the few original Vancouverites left – born and raised. She is married and has a fur baby named Lexi. Lexi is one fashionable pup boasting an extensive wardrobe complete with a stylish outfit for every holiday and season.
Jackie has over 20 years of Sales and Customer Service experience, making her a valuable part of our team. She enjoys going above and beyond to provide our clients with the "WOW" factor. Making every attempt to ensure special instructions and requests are met and/or exceeded.
When away from work Jackie enjoys playing card games, Netflix bingeing and watching the Seattle Seahawks take the field.
""At eighteen you think you know everything… at eighty you realize you don't!" – Unknown

SUPER-Powers: Mind Reader, Always Two Steps Ahead, Hypnotic Dance Moves
Call Us Today: 1.888.556.0777