Jessica English: Dispatch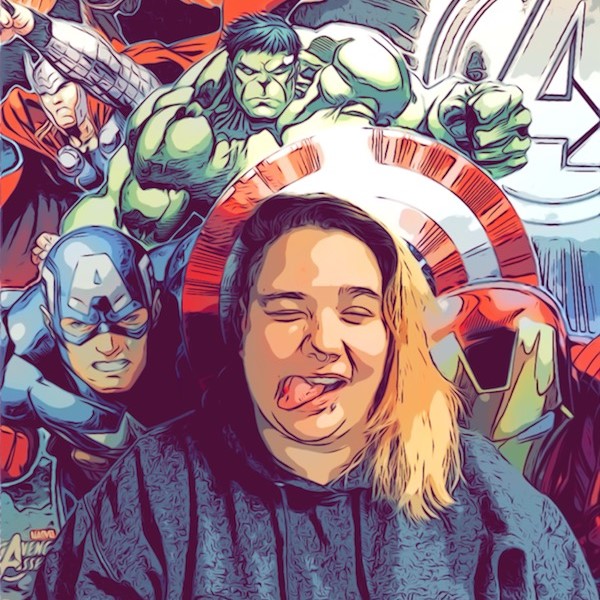 The TRASH COON has popped up in multiple trash cans all over the lower mainland, but as a young kit, started her grand adventure in the mountains of Chilliwack fending off cougars, bears, and coyotes. The winters were rough; not a soul would be able to get through the feet of snow. This coon would help animals in need, riding on horseback in their midnight adventures.
The TRASH COON looks up to BATMAN as her superhero. Any batman treasures she comes about would be acquired and brought back to the den. This coon has quite the collections in her mitts.
Throughout the Grand adventure of life, this coon has knocked over trash cans in Toronto, New York, Edmonton, Calgary and all over British Columbia. This has made her a working GPS. When she's not out exploring, she likes to hang around a fire with her loving coon friends, spend time with her kitties, and causing shenanigans. This coon's LOUD personality will always get you laughing.
""A hero can be anyone, even a man doing something as simple as reassuring putting a coat on a young boy's shoulders." – Batman

SUPER-Powers: Stealthy, Adaptable, Agility & Wallcrawling
Call Us Today: 1.888.556.0777