Melissa Funes Fedosenko: Insie & Event Sales Specialist
aka "The Maester"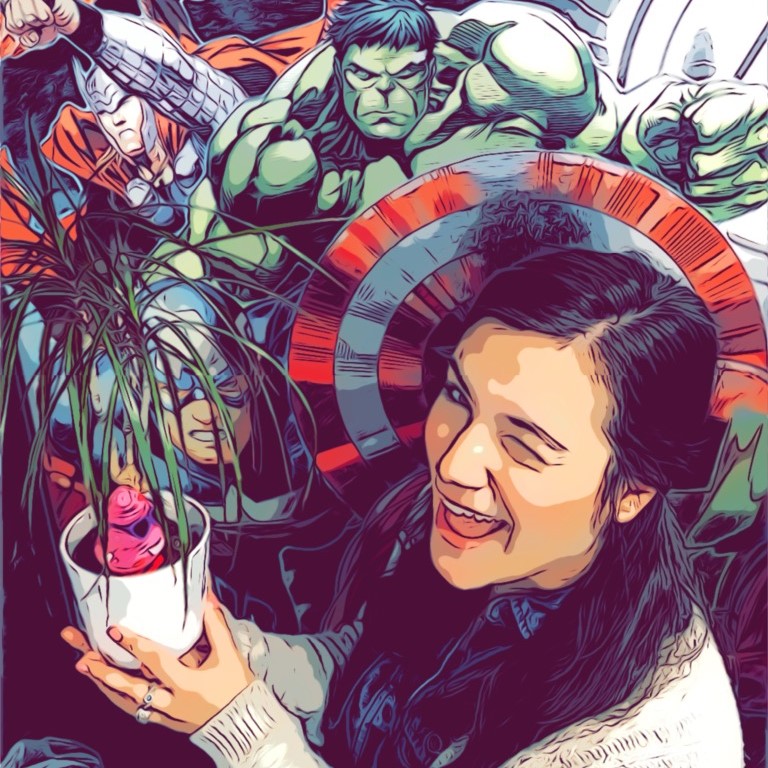 Knowledge is power! You will always find Melissa with a book in hand or in her purse.
Born in Buenos Aires to an Argentine father and a Brazilian mother, Melissa soon learned the power of language as a tool of successful communication – speaking Spanish, Portuguese and English fluently.
Melissa is always seeking to learn and thus better herself and the environment around her. When faced with something she is not fully familiar with, Melissa will become an expert in any subject or product by combining newly-gathered knowledge with her extensive experience in providing exceptional customer service – always quickly, efficiently, and accurately.
"Let the future tell the truth, and evaluate each one according to his work and accomplishments. The present is theirs; the future, for which I have really worked, is mine."
– Nikola Tesla
SUPER-Powers: Healing, Telepathy, Omnilingualism
Call Us Today: 1.888.556.0777