Melissa Rahal: Sales & Customer Experience Specialist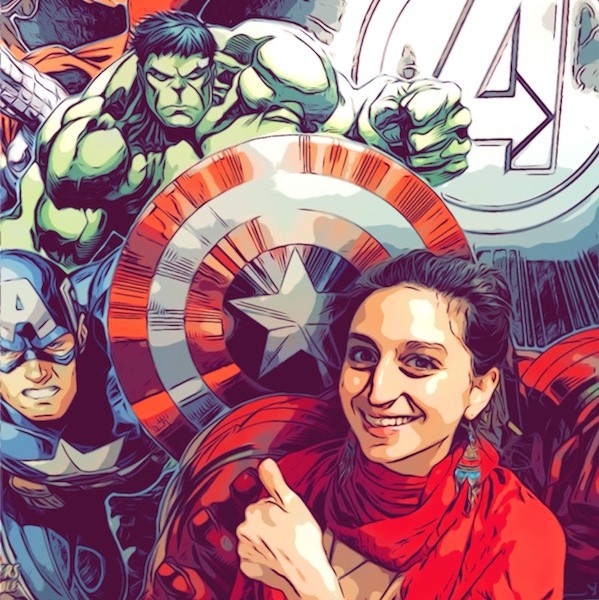 Melissa truly does justice to her last name, Rahal, which means "journey". Born in the heart of the historical city, Beirut, with Argentinian roots, it is embedded in Melissa's genes to journey and discover the beauty the world has to offer!
When Melissa discovered all the different flavours food has to offer she was amazed and became and an avid cook. Religiously laughing out loud, Melissa loves to let loose and dance. She is determined to make everyone she encounters smile which, in today's society, is its own form of medicine.
Melissa decided to take an extended Pit Stop in Vancouver where her family is now growing and she is part of a fun and driven team at work. Her contribution to the Pit Stop team is making sure our customers have the best experience possible, always walking away with a smile.
"Vouloir C'est Pouvoir'' – "Where there's a will, there's a way" – Unknown

SUPER-Powers: Perseverant, Ambitious, Determined, Loyal
Call Us Today: 1.888.556.0777