Brad White: Operations Manager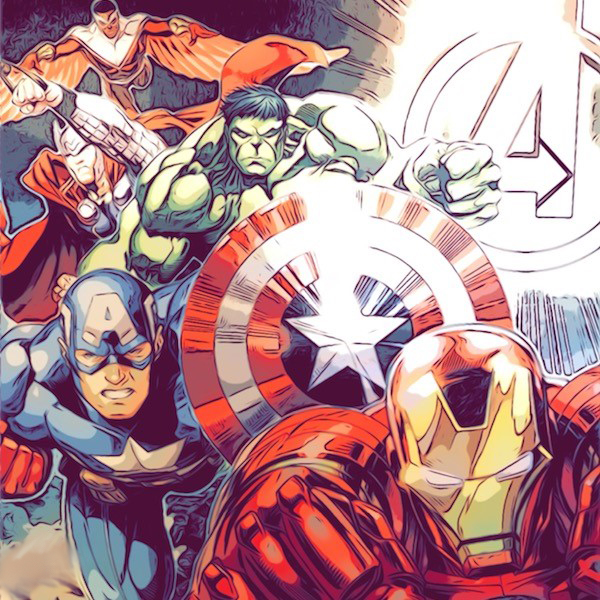 Back in 2005 Brad to the leap and moved to Langley, BC from Brandon, MB (Go Wheat Kings!).
Brad served the Grocery Industry for over 30 years prior to joining the Waste Industry; with over 18 years (WOWZA!!!) at CPG business, where he was a District Sales Leader.
With his extreme passion for sports (especially Hockey) Brad is a wealth of knowledge; he knows how the pieces are to be place together, what changes to make for efficiencies and most important he is a LEADER… A COACH… A MENTOR…AND A TEAM PLAYER!
In his spare time, Brad stays active playing and coaching hockey and loves golfing. He may also be seen driving his kids (Super Dad) to their activities throughout the week and weekends.
"If you're not 1st; you're last – Ricky Bobby, Talladega Nights"

SUPER-Powers: Juggling, Good Listener, Motivation, Positivity & Trust Worthy
Call Us Today: 1.888.556.0777