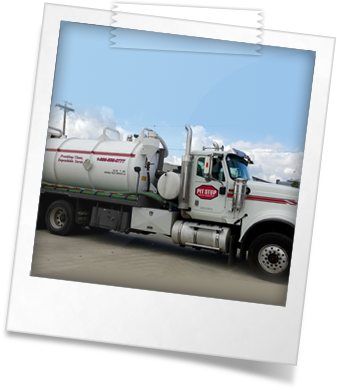 What We Do
Our vast range of liquid waste removal services includes septic tank maintenance, sewer flushing, grease trap cleaning and more.
Your septic tanks need periodic inspections and pumping to prevent clogging and other problems. Be it an industrial, commercial or residential job, our reliable equipment and highly trained team will handle all your cleaning needs.
From cleaning services to pumps and catch basins, Pit Stop Septic Services is a name you can completely trust.
Specialties
Industrial, Residential and Commercial Services
Liquid Waste Removal
Vacuum Truck Pumping
Industrial Holding Tanks & Septic Tanks
Residential septic tank pumping
Liquid Waste Hauling & Disposal
Underground Sumps & Pump Stations
Parking Lot Sumps & Car Wash Sumps
Oil Separators
Storm & Sewer Line Flushing
Video Camera Line Inspection
Above ground Tank Rentals
Grease trap pumping and regular scheduled servicing
Call Us Today: 1.888.556.0777