We have updated our payment system to give you a Convenient and Secure way to pay your invoice online. You will now be able to access copies of your invoices, statements, account history and pay through your private online account.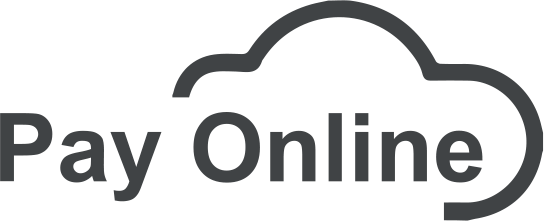 Consolidated Invoices
If you receive your invoices as Consolidated (all sites under one invoice) you will just need an invoice number and customer number.
Separate Invoices
If you receive your invoices Separate for all your sites you will need an invoice number, customer number and the corresponding site associated with that invoice (Enter 1234.1 Customer # . site #)
Customer Number
Your customer number and site (if required) can be found on the TOP right of any invoice.
When entering your invoice number please put Company Code:
PS(invoice #) for Alberta
PW(invoice #) for BC
TIP: Invoice amount entered will need to match the amount on the invoice not the total amount owing.
See example below.
If you have not already done so, please take a few minutes to enroll in our paperless invoicing. Send and email to ar@pitstopportables.com
If you wish to enroll in Electronic Funds Transfer (EFT) please send your EFT request to eft@pitstopportables.com
Call Us Today: 1.888.556.0777