Evan Moore: Sales Manager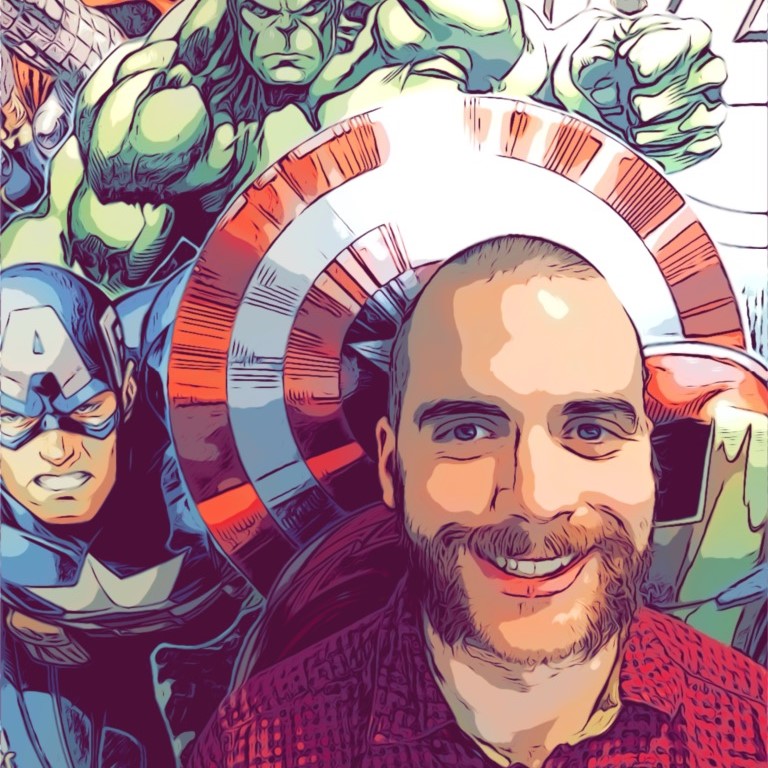 Evan would be considered our "Wilderness Junkie"; having been raised in the Lower Mainland he spends all of his spare time in the backcountry where you can find him and his wife either hiking, biking, or kayaking.
Evan conveys over ten years of Sales and Customer Service Experience in speciality retail.  He is a true Team Player and Brand Ambassador.  You are in great hands with Evan as he is passionate about ensuring your project or event operates without a hitch.
"There is no instance of a nation benefitting from prolonged warfare" – Sun Tzu

SUPER-powers: Speed, Endurance
Call Us Today: 1.888.556.0777