Jessica Awde: Sales & Customer Experience Specialist / Dispatch
aka "Shining Shadow"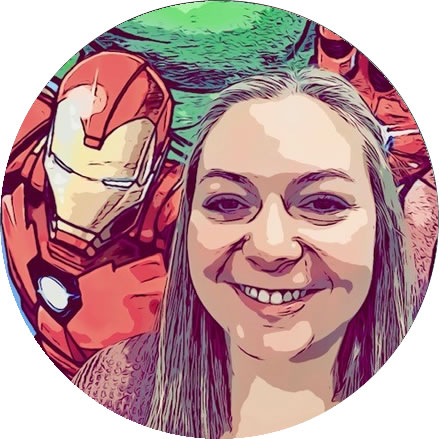 Jessica has always been fascinated by the business world, prompting an early start to the work force at the age of 13. She began her journey working for the race track her father managed, filling in for the gift shop attendant one weekend. After tripling the regular sales, the team decided to keep her on for two seasons till she decided to further her skills and knowledge in a new industry. Throughout the years Jessica has had the opportunity to learn and grow from multiple different employers and industries, leading her to business school and majoring in supply chain management.
In her spare time you can find her doing various activities with her partner and step kids. In her alone time she takes pride in her hobbies of reading, crocheting and solving puzzles.
"Why fit in when you were born to stand out" – Dr. Suess

SUPER-Powers: Speed reading, Telepathy, Shape-Shifting.
Call Us Today: 1.888.556.0777