Nikki Kaur: Sales & Customer Experience
aka "The Wind Waker"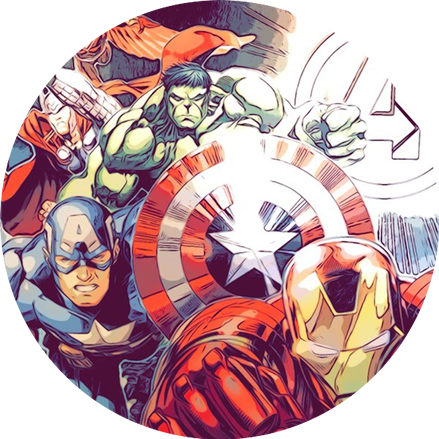 Born and raised in India, Nikki moved to Canada to explore new adventures in life. Nikki started her journey in Kamloops, and spent her time exploring the new city, hiking, stargazing, camping and many nature walks. Alongside being an explorer, she found her passion towards helping people.
Seven years of retail management experience has taught her that creating value is the most important part of any relationship and bringing smiles to people's faces is her ultimate goal.
Nikki pursed her Bachelors in Fine Arts and uses her superpowers on the canvas to create something magical and meaningful. She likes to little things every day to strive for excellence.
"All Great Changes, are Preceded by Chaos" ~ Deepak Chopra

SUPER-Powers: Go Getter, Striker, Imaginative 
Call Us Today: 1.888.556.0777