Shannon Mitchell: Director of Sales & Marketing
aka "The Bubble Gum Genie"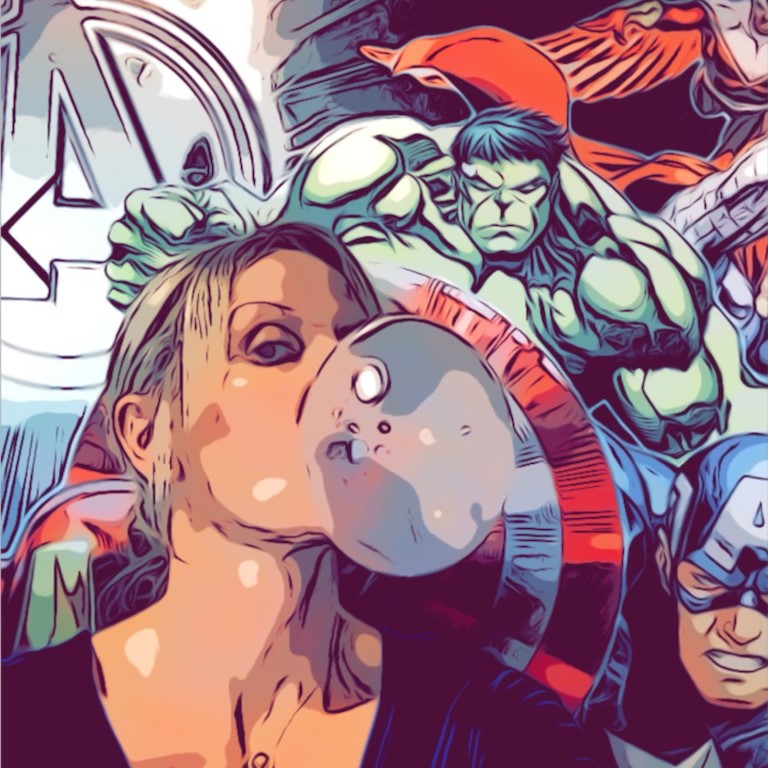 Shannon truly embraces the "Work Hard + Play Hard" attitude and is committed, not only to our Customers but to all of our Employees. She believes "YOU don't build a business…YOU build people and the people build the business!"
Shannon is an Industry Professional with a wealth of information who's continued goal is to provide support, training and encouragement to Pit Stop Employees so they can achieve their professional and personal goals.
Driving sales through Smarketing (Marketing & Sales) is where Shannon's focus and creativity are today. Shannon leads an ambitious, resourceful team of Sales Professionals looking to showcase Pit Stops' talents. Backed by a super imaginative creative team, Pit Stop is an industry leader ensuring Customers are receiving the best experience possible.
Outside the Pit Stop bubble Shannon's time is spent with her mini "M", soaking up the sunshine and enjoying life's many gifts (Family, Friends & having Fun).
"Success doesn't come from what you do occasionally, it comes from what you do consistently" – Marie Forleo

SUPER-Powers: Imagination, Precognition, Speed, Agility
Call Us Today: 1.888.556.0777